Cosmetic
Perfumes, vegetal extraction, ...
Industry
Industrial products, ...
Cleanser
Biocide, screen wash, ...
Since 1907, la Société des Alcools Dénaturés (S.A.D.) is specialized in denaturing, mixing, conditioning and distributing ethanol for Pharmaceutical, cosmetic or chemical industries. In order to satisfy our customers, we deliver in France but also in Europe, denatured and undenatured Ethanol.
Agricultural Beverage Ethanol : ABV 96%, 99%, …

Organic certified Ethanol

Biocide art 95 compliant Ethanol

Ethanol for COSMOS NATURAL products

Fairtrade certified Ethanol
Our dynamic and reactive team will take care of you with a personalized service
Our laboratory on site allow us to guarantee the highest quality for the highest specification to suit your business.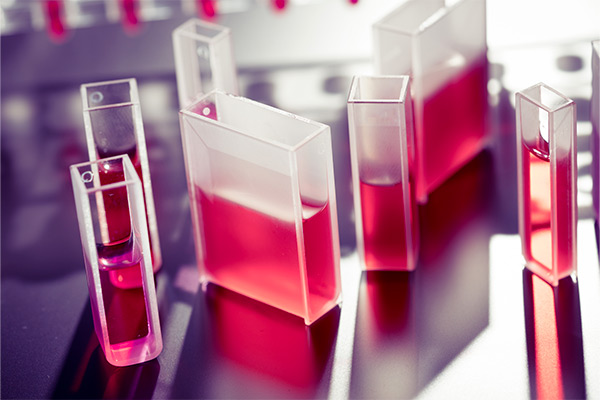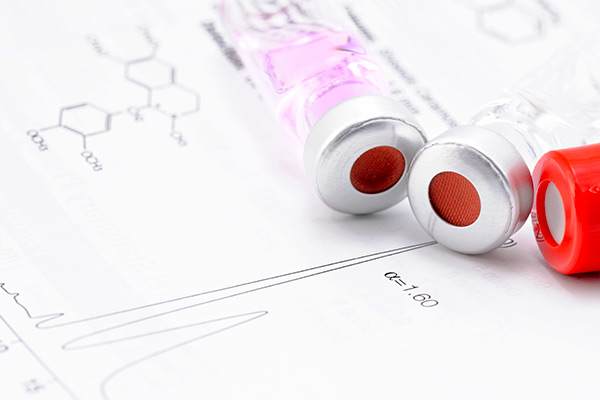 Each step quality control

The guarantee of quality products
Packaging line for small, medium and big production batch
.
Automated tools multisize customized for each size from 500 mL to 1000 L.
PERSONALIZED PACKAGING | PRIVATE LABELLING | CLOSURE | STICKERS ARE POSSIBLE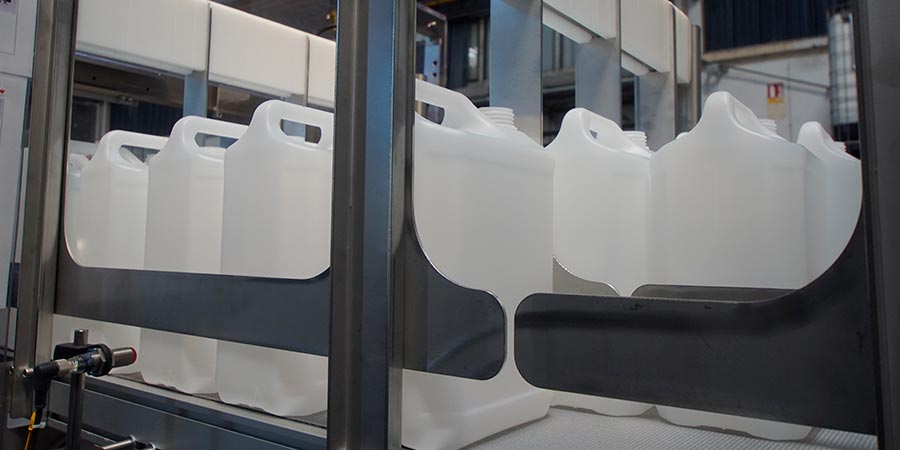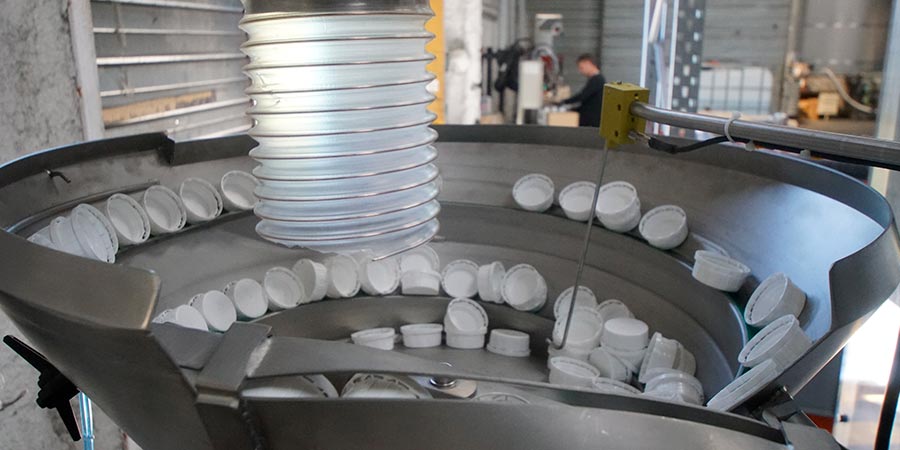 A few figures regarding S.A.D. …
The storage capacity on our site in order to supply you.
A certified company to ensure quality products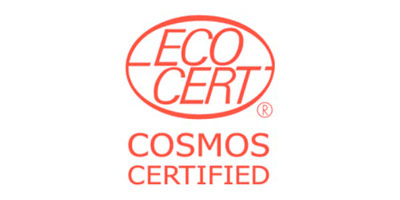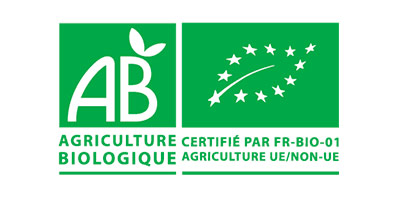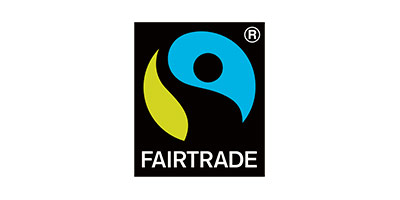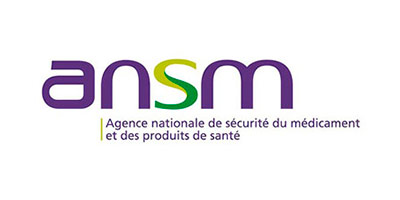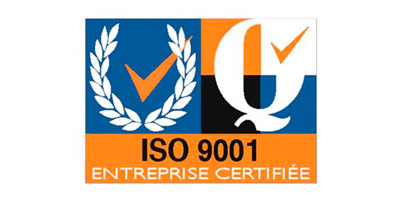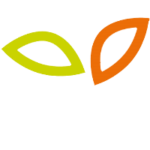 Société des Alcools Dénaturés (S.A.D.)
49 Route d'Oulins
28260 ANET/ France
Phone : +33(0) 2 37 41 92 76

Société des Alcools Dénaturés